Tallinn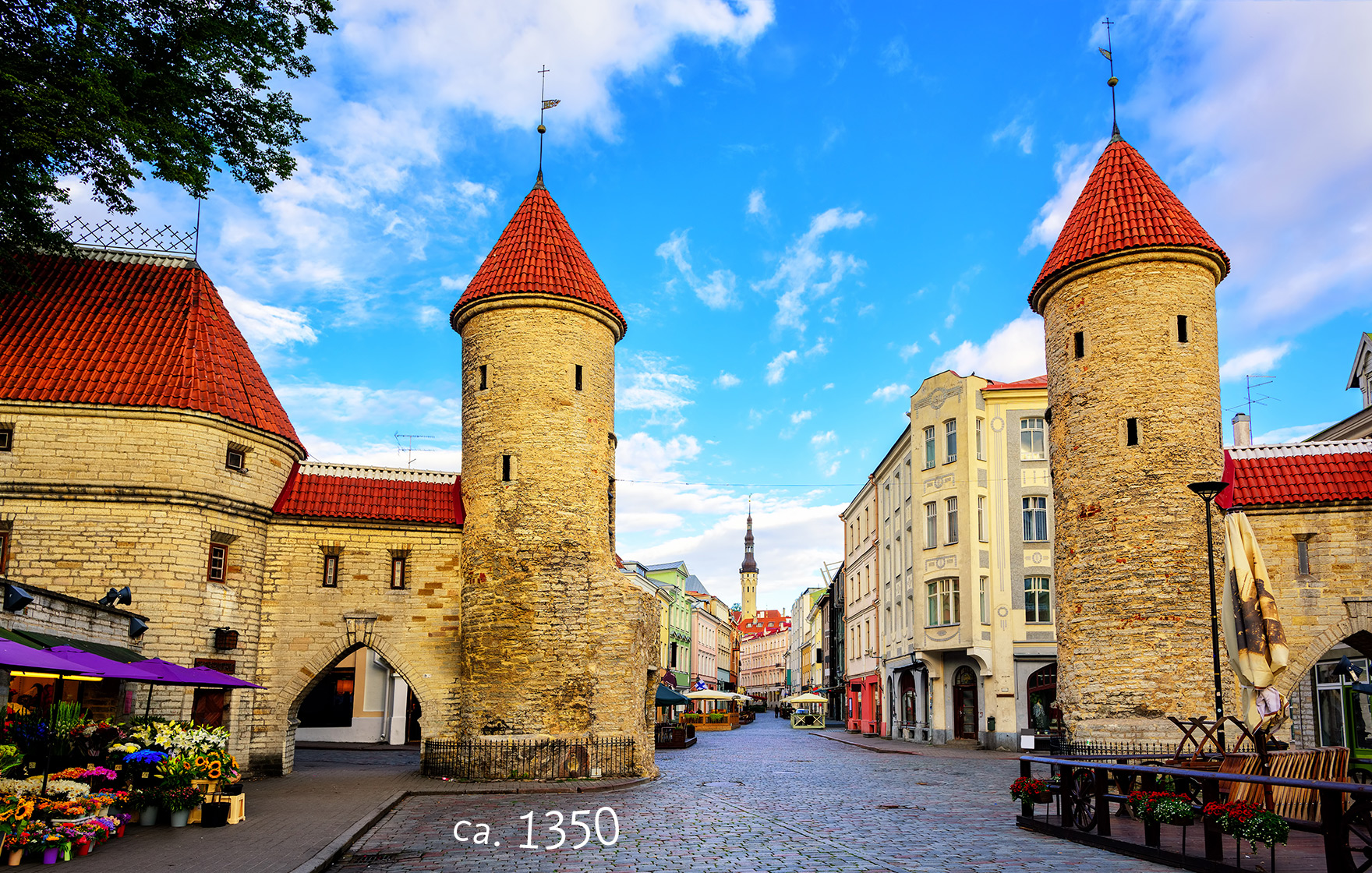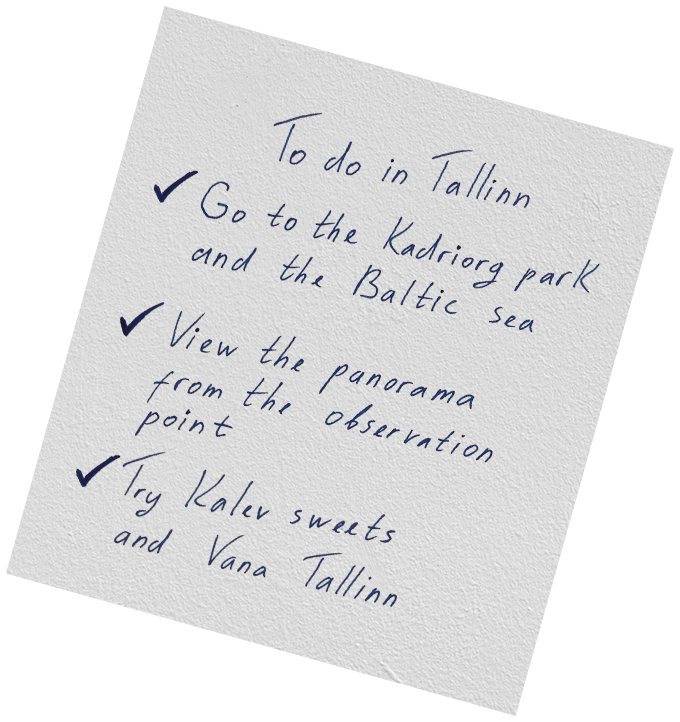 Look at the details
Tallinn has lots of antique doors, signs and windows. Don't hurry and look around to see the real Tallinn.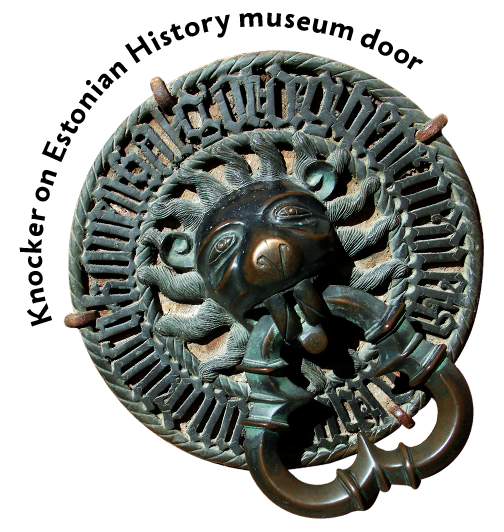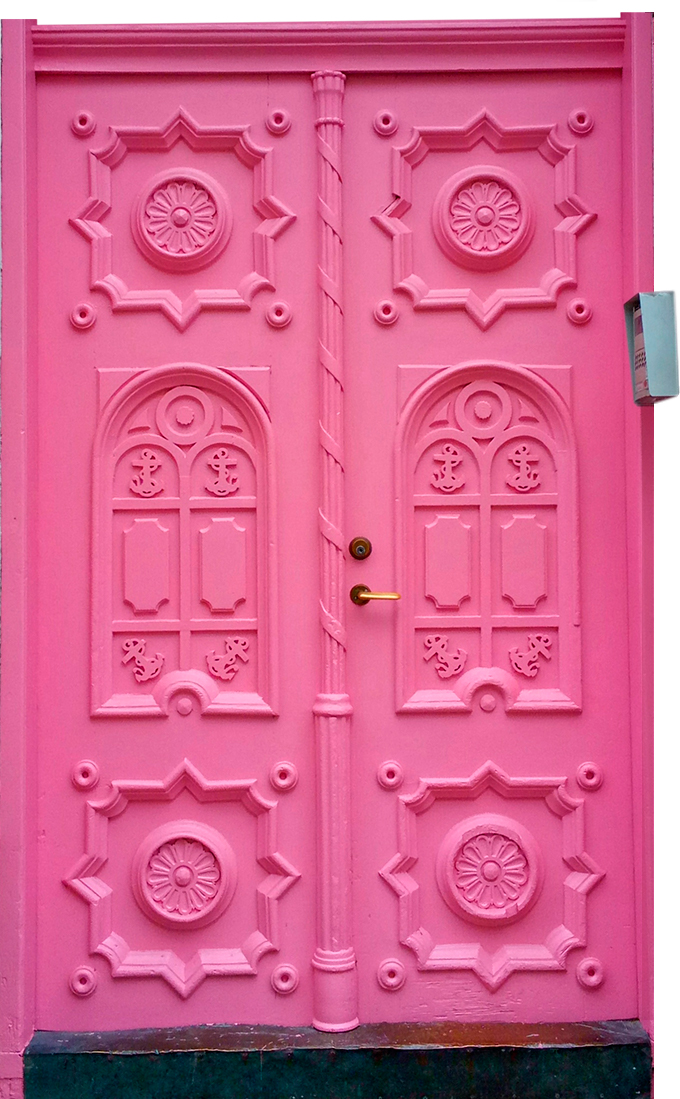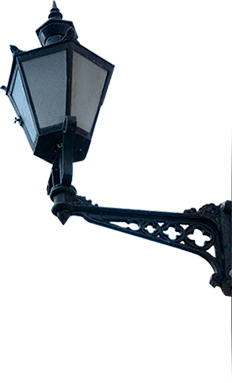 Visit the Town Hall Square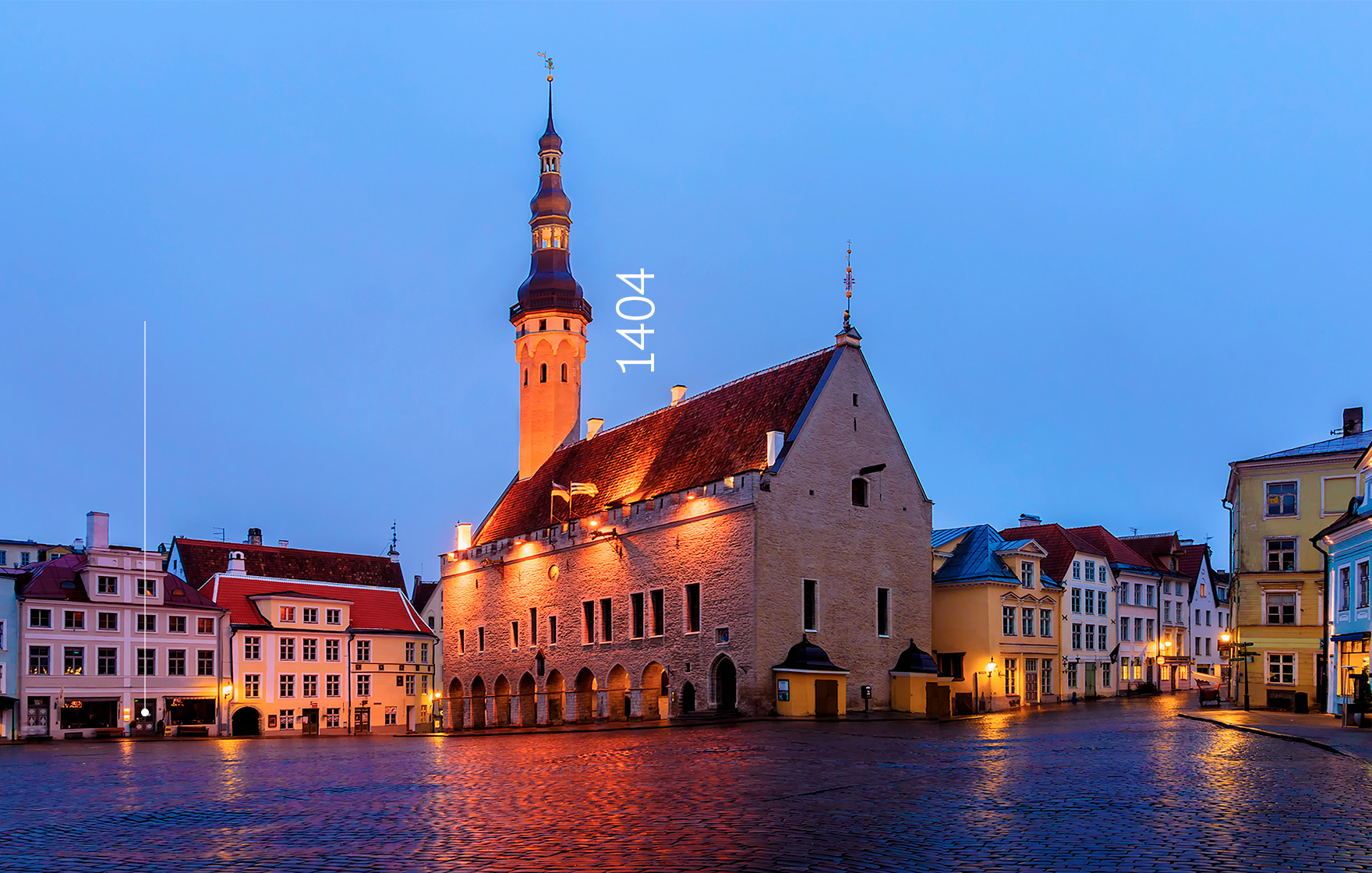 Try Vana Tallinn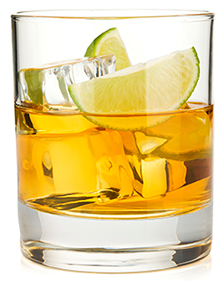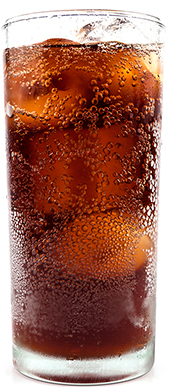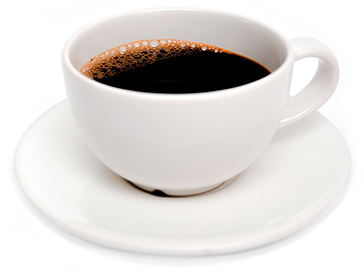 Relax in Kadriorg Park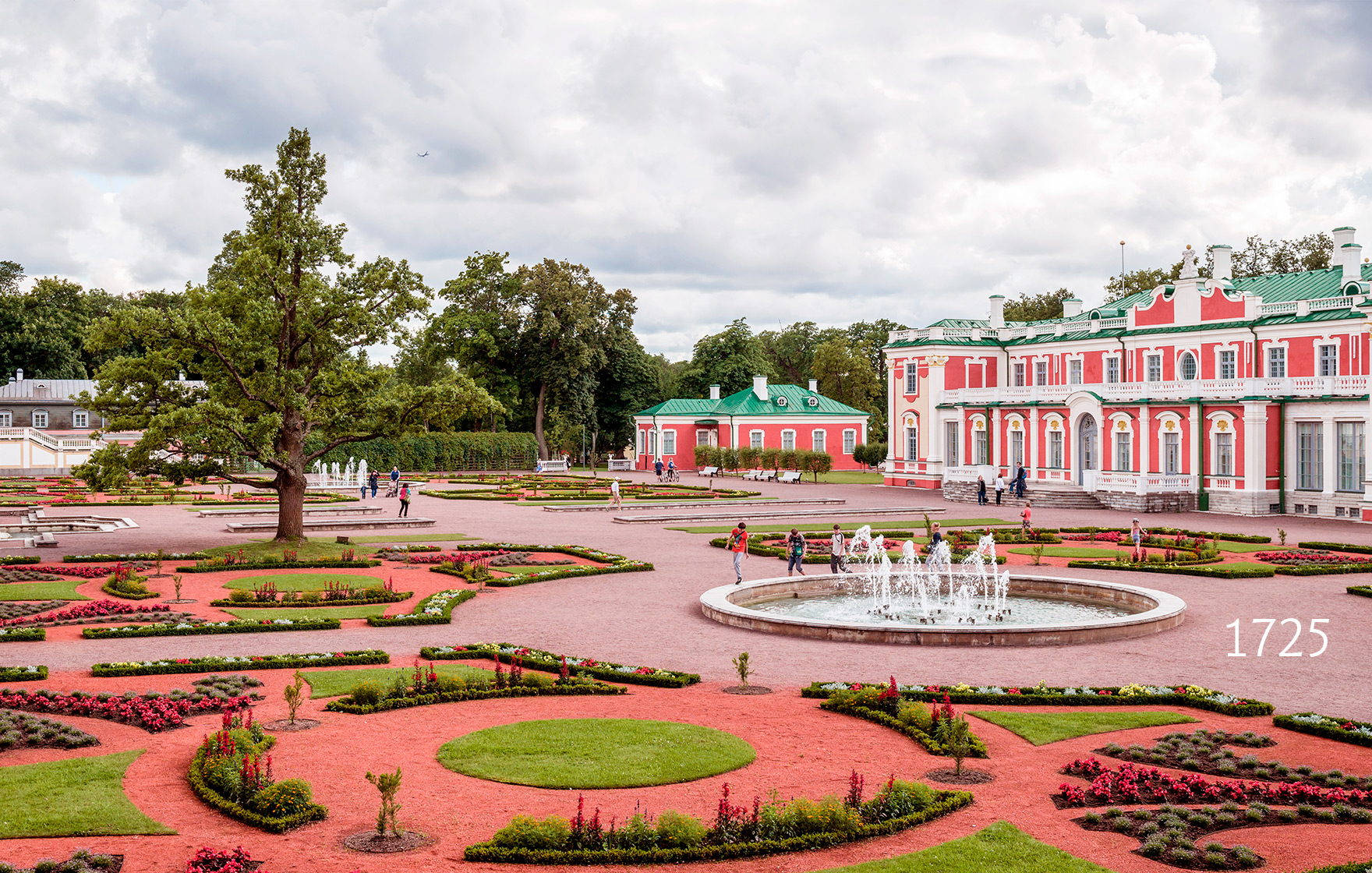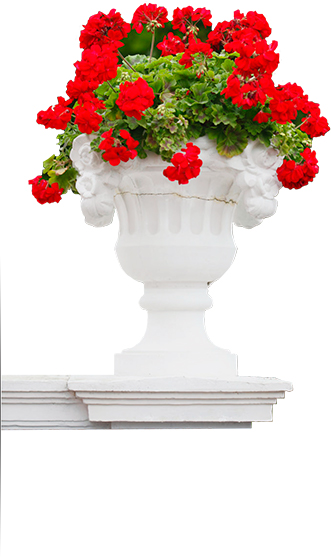 The Kadriorg palace was built by Peter The Great's edict for his wife Catherine. Niccolo Michetti was the author of the project, which was influenced by the Baroque style of Italian villas.
The Emperor planned to use this place as a summer residence. He was attracted by its proximity to the sea — ten minutes on foot.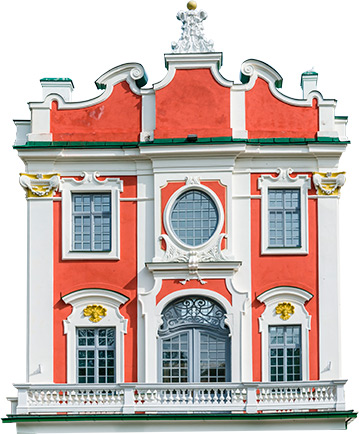 Look at the town from the top